Our Menu
The Menu of The Manufactory wants to represent what people would want during the day. The Manufactory offers a variety of local products, from coffee to beers, from breakfast to apero.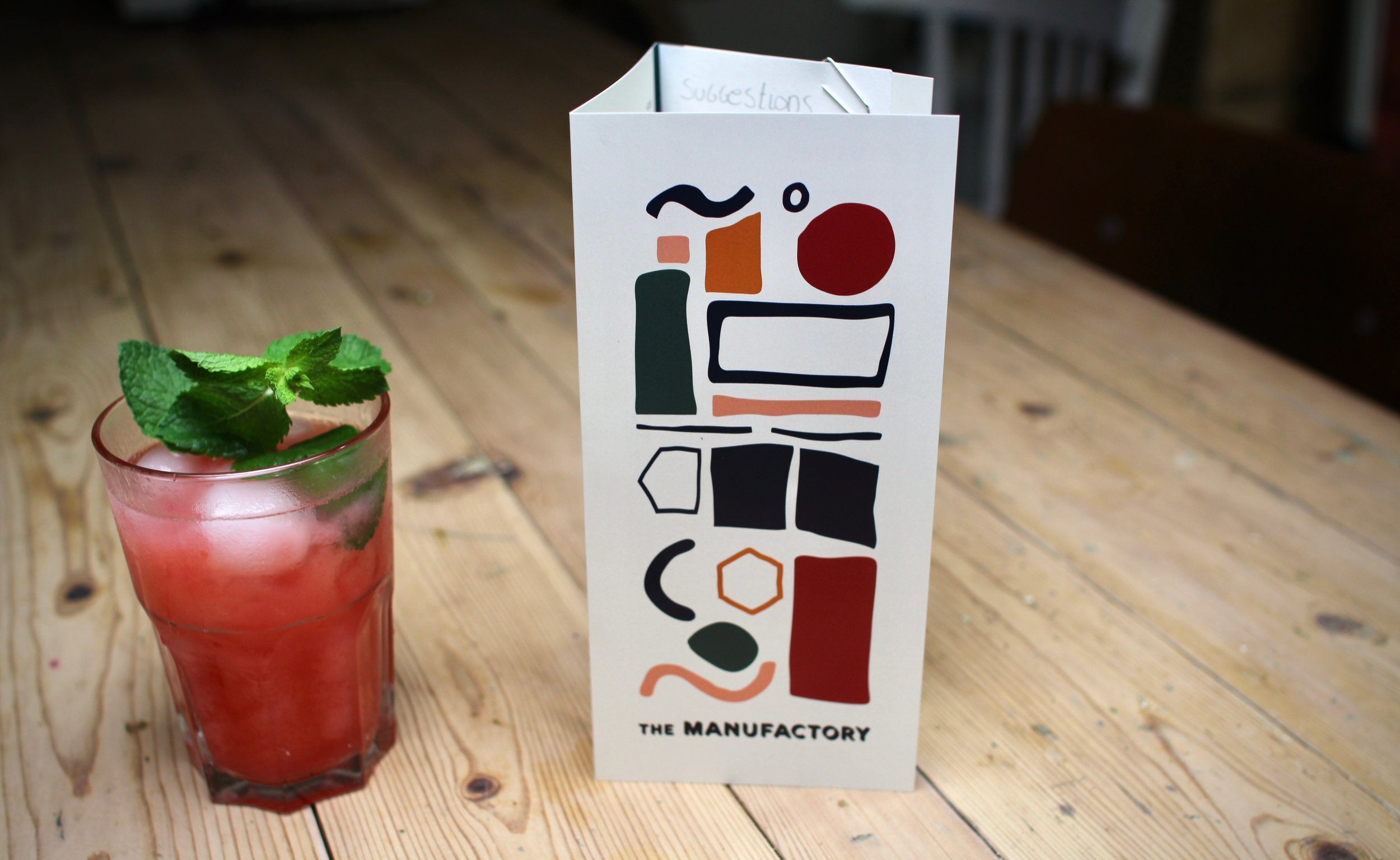 "We love quality products. We think our audience does so too. Everything we offer might look simple, but we make it with great care. If you ask for nachos, you will get homemade dips. And our brunch tapas is filled with carefully chosen in-season products. That's why our suggestions are ever-changing.", says Quinten.
"People should feel at home when they walk inside The Manufactory. Do you want to work on your laptop, while drinking a latte? Or drink (too much) beers, accompanied by tapas? Go ahead! We make sure your expectations are fulfilled.", says Joke.
The Manufactory has a collaboration with Save The Queen for their cocktails. "Their honey flavoured liquors are locally made and want to have an impact on the environment. We can only encourage that! Plus, they taste incredible!", cheers Quinten.
Want to see our menu? Have a look!
We tend to help you with your dietary choice, so we always have gluten-free and vegan options.